The following database are offered courtesy of the Illinois State Library, Secretary of State, Parlin-Ingersoll Public Library, and the RAILS Library System.
Parlin-Ingersoll Public Library cardholders can access the Canton Daily Ledger in text format from 2001 to the current issue.

Parlin-Ingersoll Public Library cardholders can access the Peoria Journal Star in text format from 1991 to the present.  A full image format is also available from January 2019 to the current issue.  This full color image appears to the reader in the format of the actual print newspaper including photos, comics, and advertisements.
America's News database includes data from newspapers across the country on a variety of topics.
Search multiple Illinois library catalogs at once, log in to place interlibrary loan requests, and pick up items at our library.  You can request up to 5 items on interlibrary loan at one time. Parlin-Ingersoll Public Library cardholders will need to enter their library barcode and pin to process requests from outside the library. 
Access OCLC WorldCat Discovery (formerly FirstSearch) for holdings of books worldwide, magazine indexes, and more.  This is for search purposes only; requests cannot be placed from home.  Please contact library staff to place requests.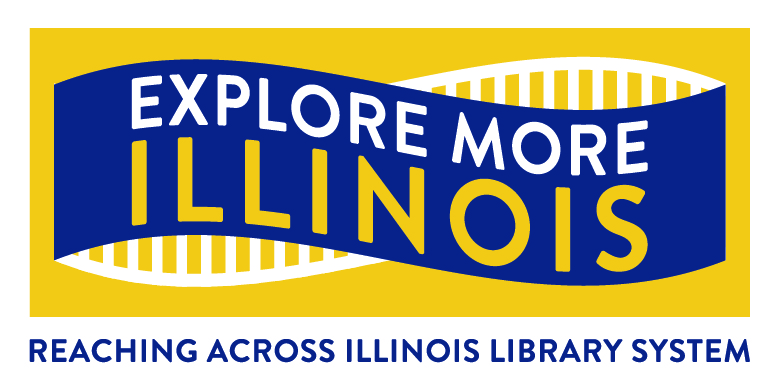 Explore More Illinois makes it possible for member libraries to offer free passes, discounted admission, and other deals from a wide variety of Illinois cultural attractions to library cardholders.  Cardholders will reserve all passes/discounts online.
HeritageQuest is a comprehensive treasury of genealogical resources dating back to the 1700s. Includes U.S. Census data, city directories, family histories, and much more. Access within the library or from home using your Parlin-Ingersoll Public Library library card barcode.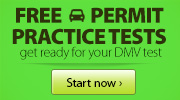 This free, online site contains practice tests for Illinois driver's licenses as well as driver's manuals for car, motorcycle, and CDL.