Monday, June 3 is the first day of summer reading!  We'll start the week with Maker Mondays from 10:00 a.m. – 11:30 a.m.  Remember parents…there's still time to sign up your child for them to log their reading time.  See you Monday, friends!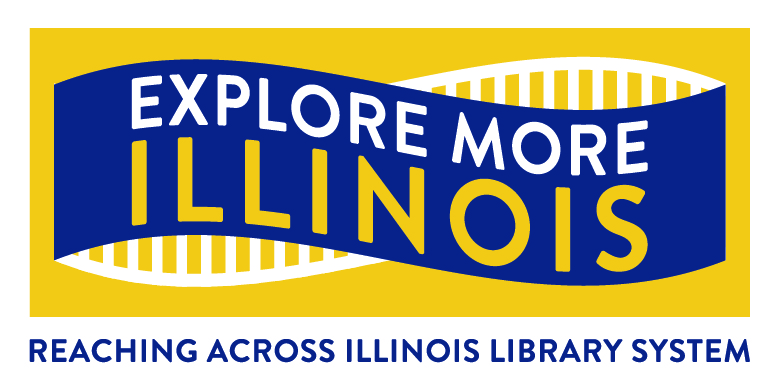 Explore More Illinois makes it possible for member libraries to offer free passes, discounted admission, and other deals from a wide variety of Illinois cultural attractions to library cardholders.  Cardholders will reserve all passes/discounts online.  Registration is online here.  For more information, contact the library at 309-647-0328.
The library offers free Outreach Services to homebound residents within Canton city limits.  We deliver to nursing homes, retirement communities, and to anyone who can't visit us personally.  If you or someone you know is interested in this service, please call 647-0328 to get signed up.