Youth Services Librarian – Parlin-Ingersoll Public Library is seeking a creative, energetic, organized person for a full-time Youth Services Librarian.  Responsibilities include performing all activities related to library programs for children birth through grade 8.  Selects and orders materials for children pre-school through high school.  Manages children's materials budget and program budget.  Serves as primary […]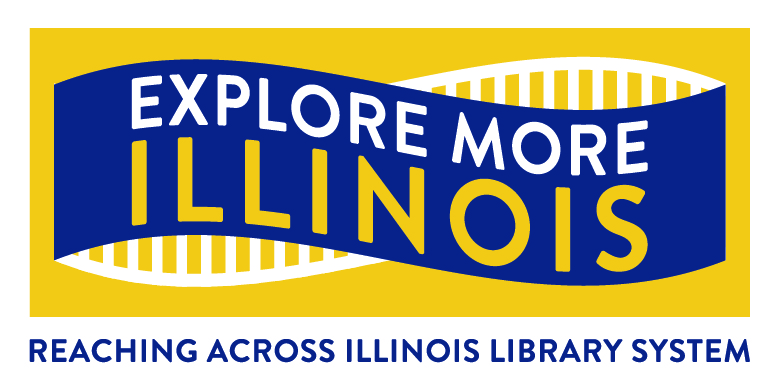 Explore More Illinois makes it possible for member libraries to offer free passes, discounted admission, and other deals from a wide variety of Illinois cultural attractions to library cardholders.  Cardholders will reserve all passes/discounts online.  Registration is online here.  For more information, contact the library at 309-647-0328.
The library offers free Outreach Services to homebound residents within Canton city limits.  We deliver to nursing homes, retirement communities, and to anyone who can't visit us personally.  If you or someone you know is interested in this service, please call 647-0328 to get signed up.